DARPA Risers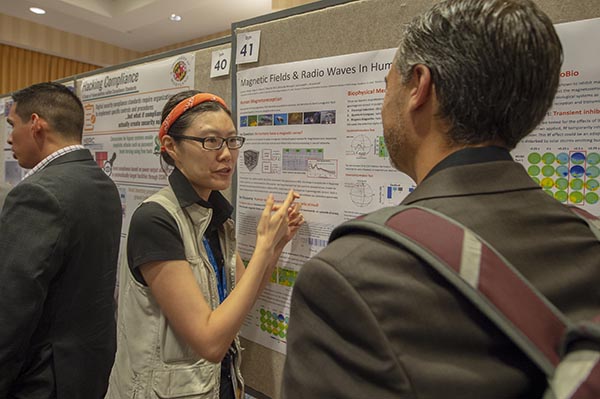 DARPA Risers are up-and-coming standouts in their fields, whose research is related to national security and demonstrates the potential to lead to technological surprise — the heart of DARPA's mission. The Risers program provides individuals in the early stages of their research career a unique opportunity to be recognized for their notable work and present their ideas directly to DARPA.
For DARPA Forward, DARPA program managers and faculty at universities near each event identified a small group of early career scientists and engineers to join the 2022 DARPA Risers cohort.
An invitation-only DARPA Risers program will take place directly prior to each Forward event.
Members of the 2022 DARPA Risers class are: